Branding Guidelines
United Way of Marathon County adheres to Brand Guidelines in accordance with United Way Worldwide. In order to maintain the value of the United Way brand, please follow the branding guidelines below.  These guidelines are provided to ensure the correct and consistent use of the brand identity system. Take a moment to review the guidelines before using the logo. Please direct any questions to lsatayut@unitedwaymc.org .
Our preferred name in print is United Way of Marathon County.  In all written documents, always use the name in its entirety when referring to the organization for the first time. After that, all subsequent references in the same document can be just United Way. Try to avoid abbreviating the name. However, if it is absolutely necessary to abbreviate, then UWMC is acceptable. Please do not use the word "the" before United Way of Marathon County.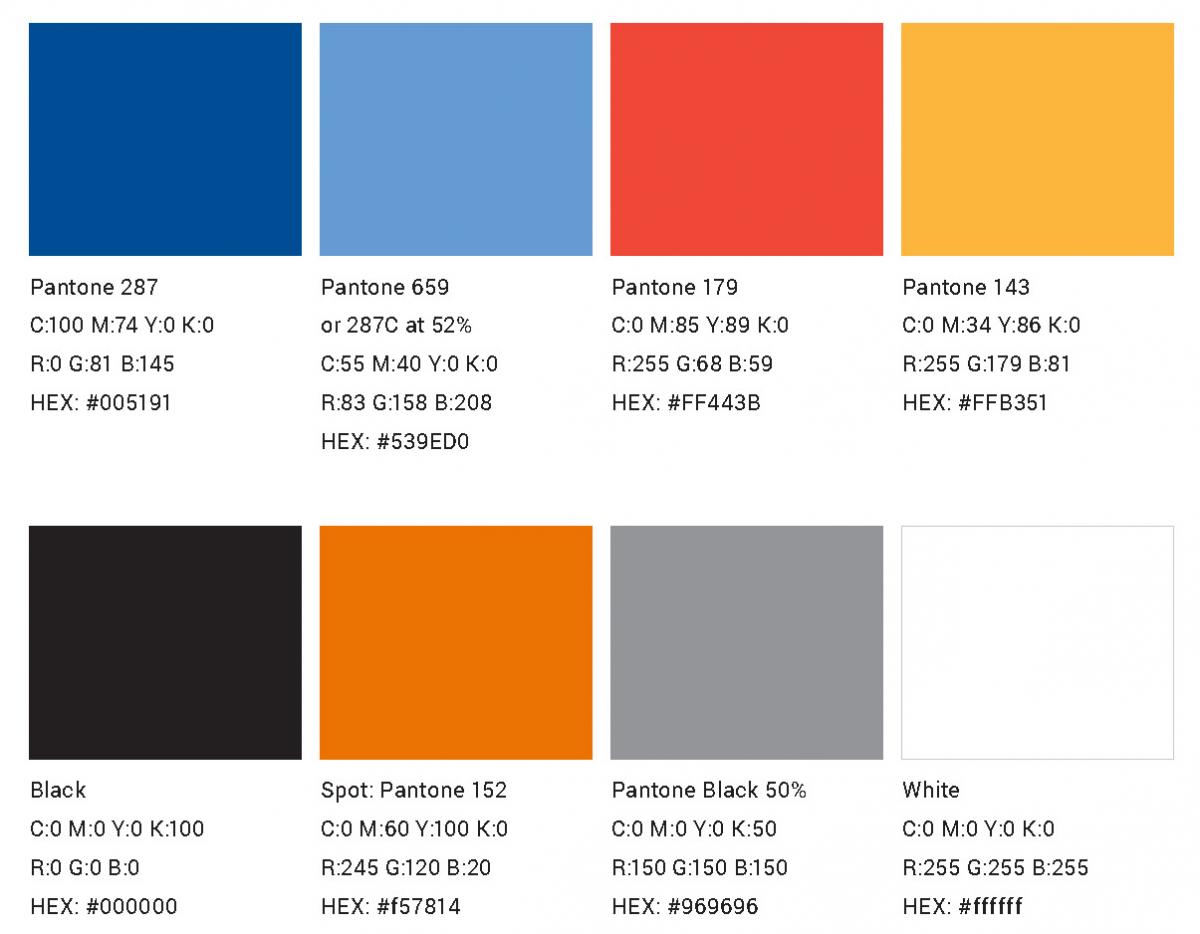 The components of our brandmark – the rainbow of hope, the hand of support, and the person as a symbol of humanity communicate the important United Way brand characteristics – caring, inspiring, trustworthy and approachable.
These downloadable versions are made available to the media, workplace fund drive participants, and funded organizations and initiatives. Only organizations and initiatives funded through United Way may use the logos with their materials. Please review the guidelines below before using the logo. United Way reserves the right to request revisions in printed and online materials when branding guidelines are not followed.
As one of our most important assets, the brandmark must always appear as below. It cannot be redrawn in any way. Do not extract any of the graphic elements contained in the brandmark to use separately.
For individual logo questions or additional options please email the Director of Marketing & Communications at lsatayut@unitedwaymc.org .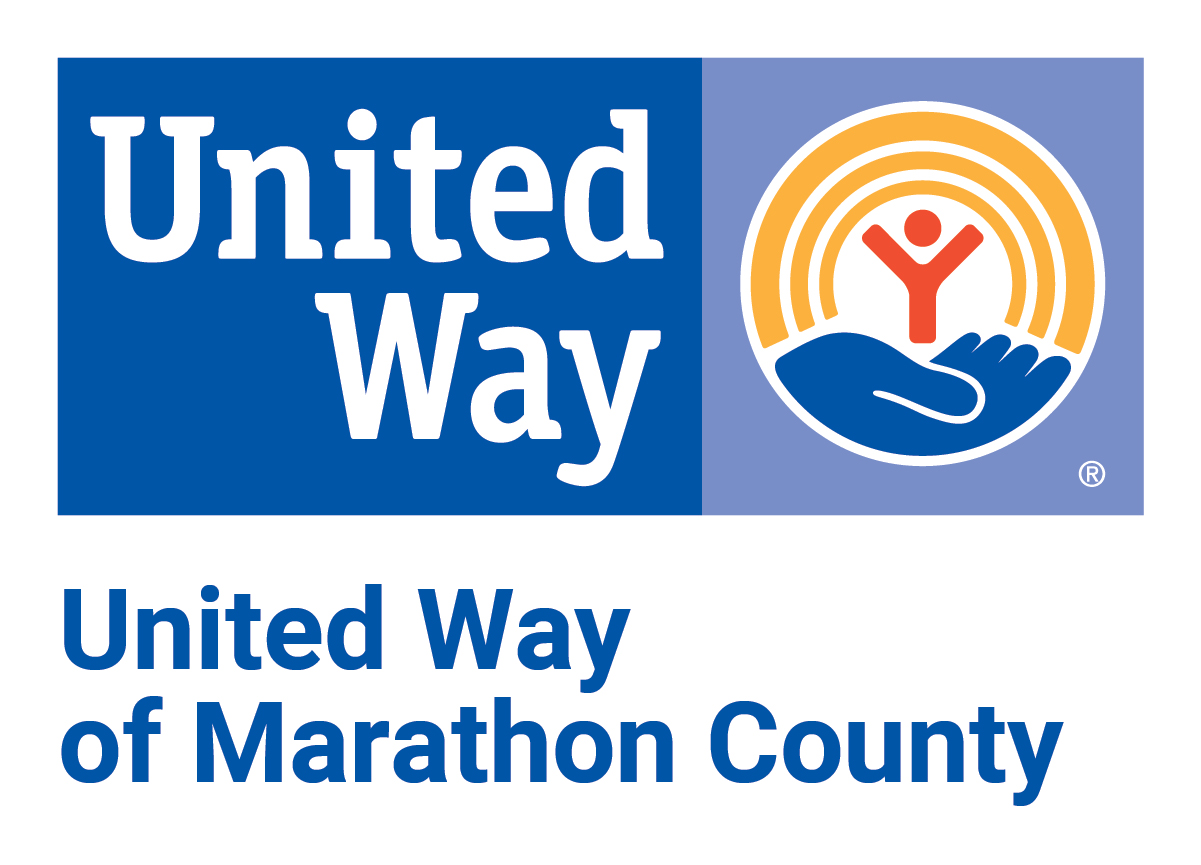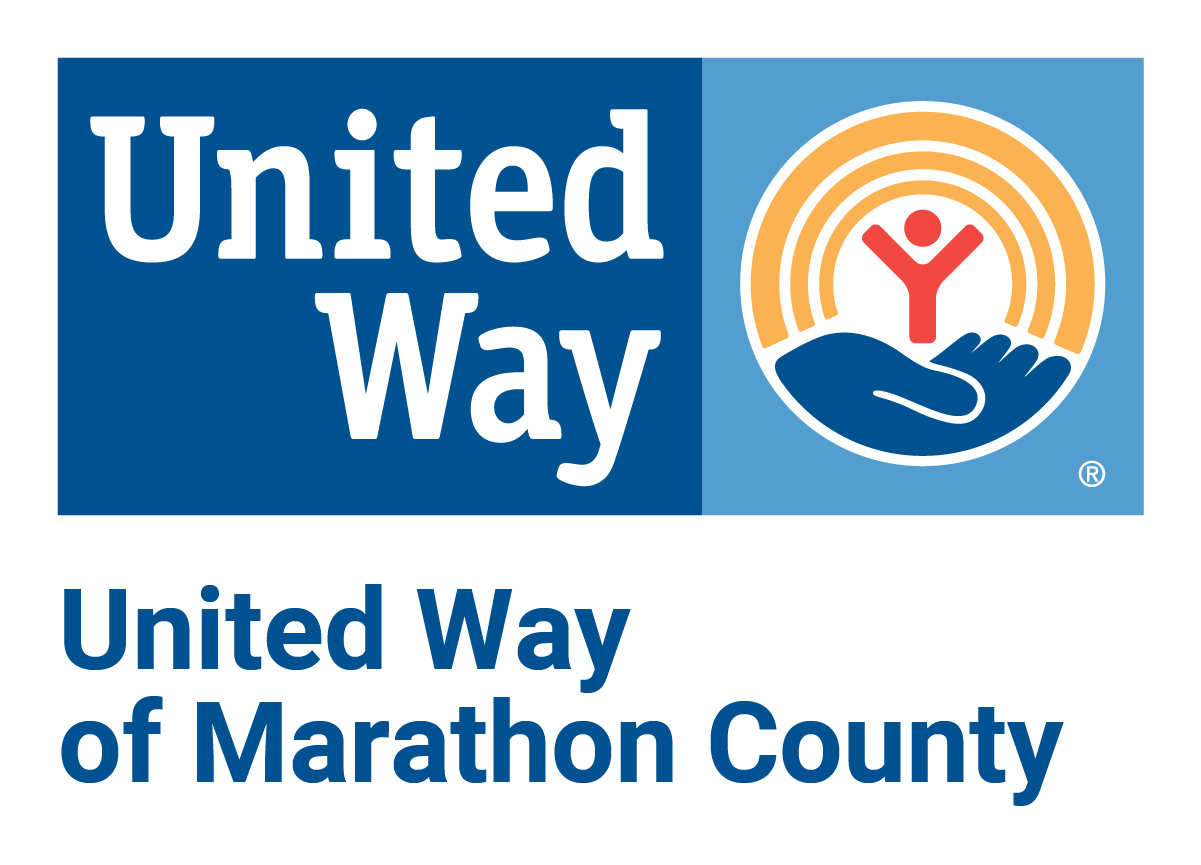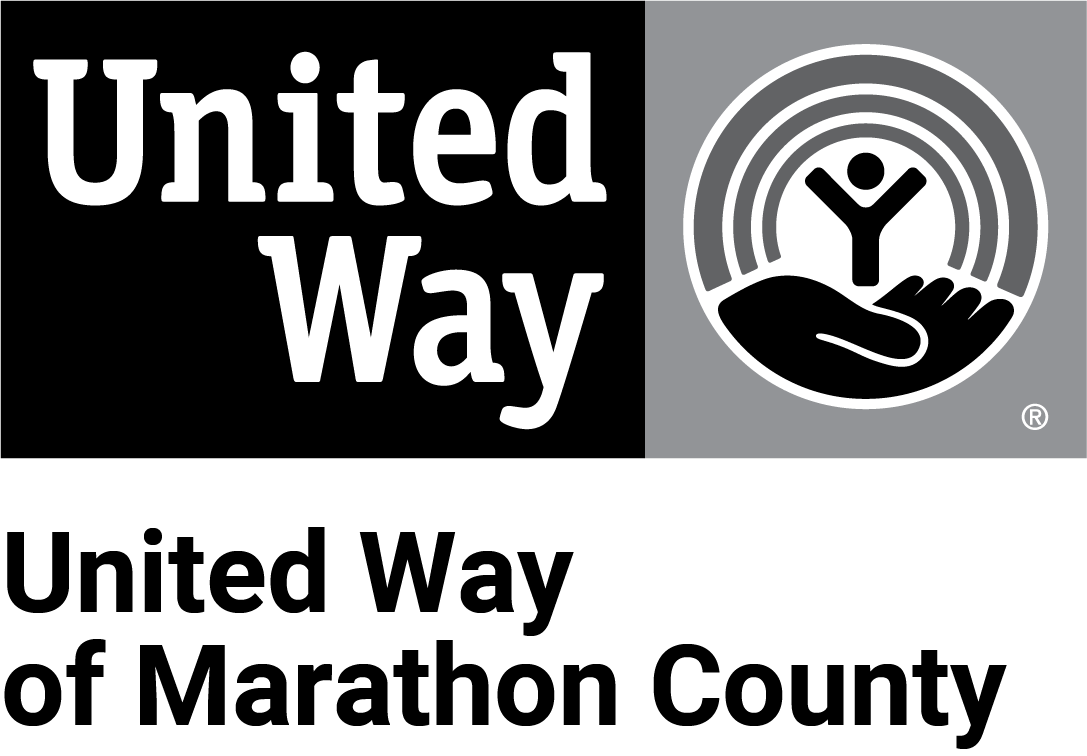 For Print                            For Screen             Black and White Logo