Call 715-298-5734 to schedule AARP tax appointments in Marathon County.
Call Tuesday-Thursday, 9am-3pm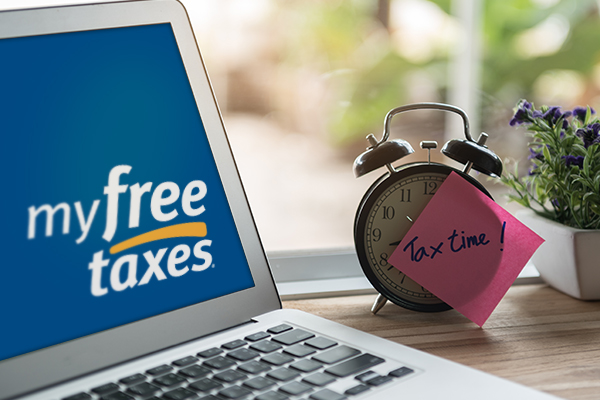 MyFreeTaxes is the largest free, online tax filing product offered by a nonprofit. United Way makes this service available as part of our fight for the financial stability of every person in every community.
In addition to using MyFreeTaxes when filing returns, tax experts offer the following tips to minimize mistakes and to maximize your refund this tax season.
The secure software walks you through the filing process and screens for common tax deductions and credits you may be eligible for, like the Earned Income Tax Credit or the Child Tax Credit. You can also use MyFreeTaxes to claim missed stimulus payments. That's part of our effort to make sure you get back every penny possible. If you need help, use the Helpline to talk to a real person trained by the IRS. MyFreeTaxes' Helpline is open from 10 am-6 pm EST daily from January 24-October 31, to clarify things like filing status. Just call 1-866-698-9435.
Other tax situations covered in MyFreeTaxes include:
W-2 income
Schedule C Self Employment
Limited interest and dividend income reported on a 1099-INT or 1099- DIV
Student education expenses, credits or student loan interest
Unemployment income
Claiming the standard deduction
Earned Income Tax Credit
Child tax credits
Child and dependent care expenses.