TOGETHER, WE CAN CHANGE THE WORLD
We can drive greater impact in our community when each of us uses our time, talents, voices and expertise toward a shared objective. Below you will find ways to get more involved in the work United Way of Marathon County is doing to reach our bold goal of lifting 10,000 community members to financial stability by 2033. 
Contact the office today at 715-848-2927 or contact Carly Hanney, Director of Community Engagement at channey@unitedwaymc.org for questions about any of the upcoming opportunities listed below.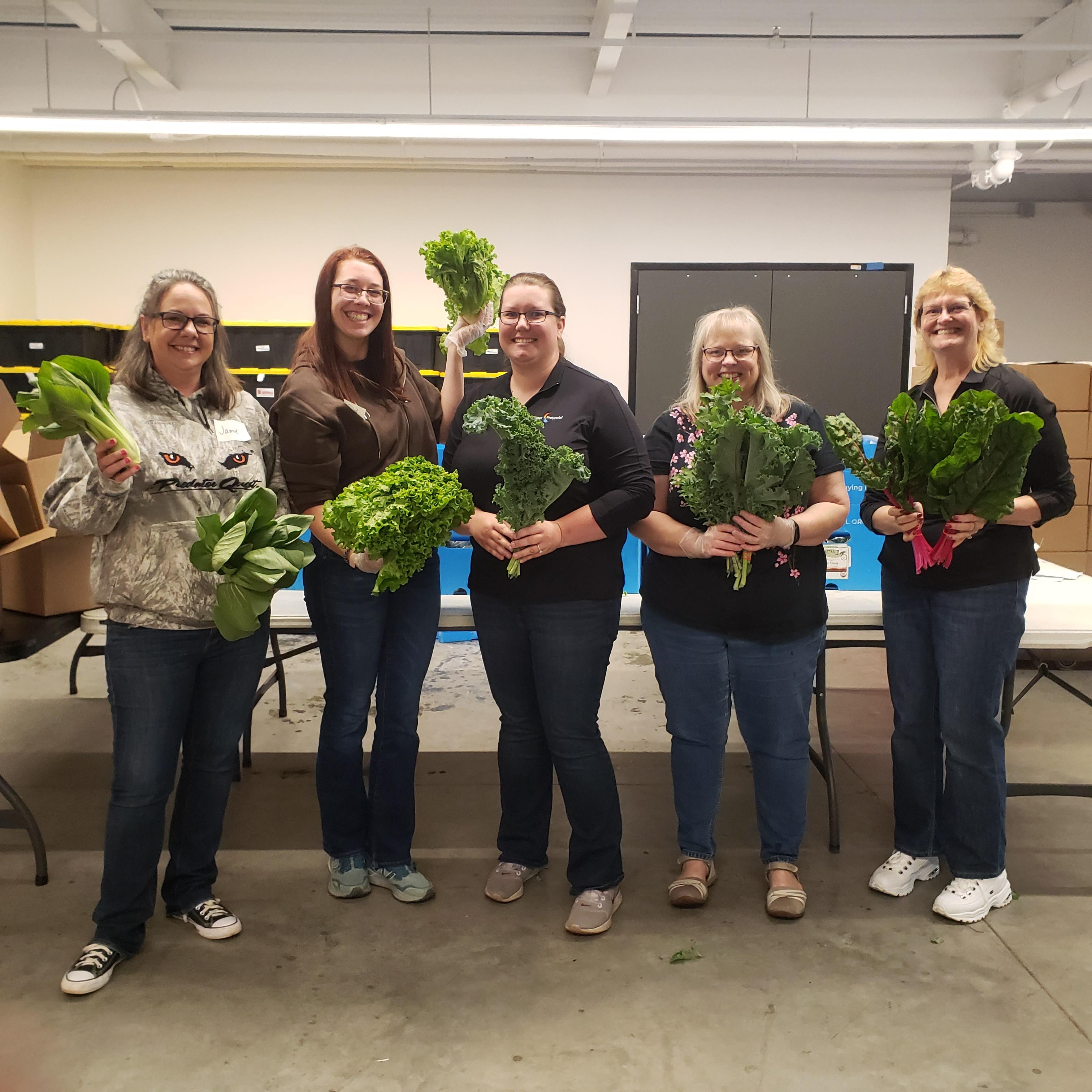 First and Third Thursdays at the Community Closet: It takes a lot of volunteers to make our Community Closet run smoothly! Spend an afternoon with a small team helping sort clothing donations, arrange the shopping floor, do some light cleaning, and more! Click here for more information!
Turkey Trot - November 23: Runners and walkers spend their Thanksgiving morning in a race that raises thousands for the Marathon County Hunger Coalition. Volunteer teams can help as course marshals, setting up and restocking refreshment areas, or tearing down post-race so everyone can get to their Thanksgiving festivities.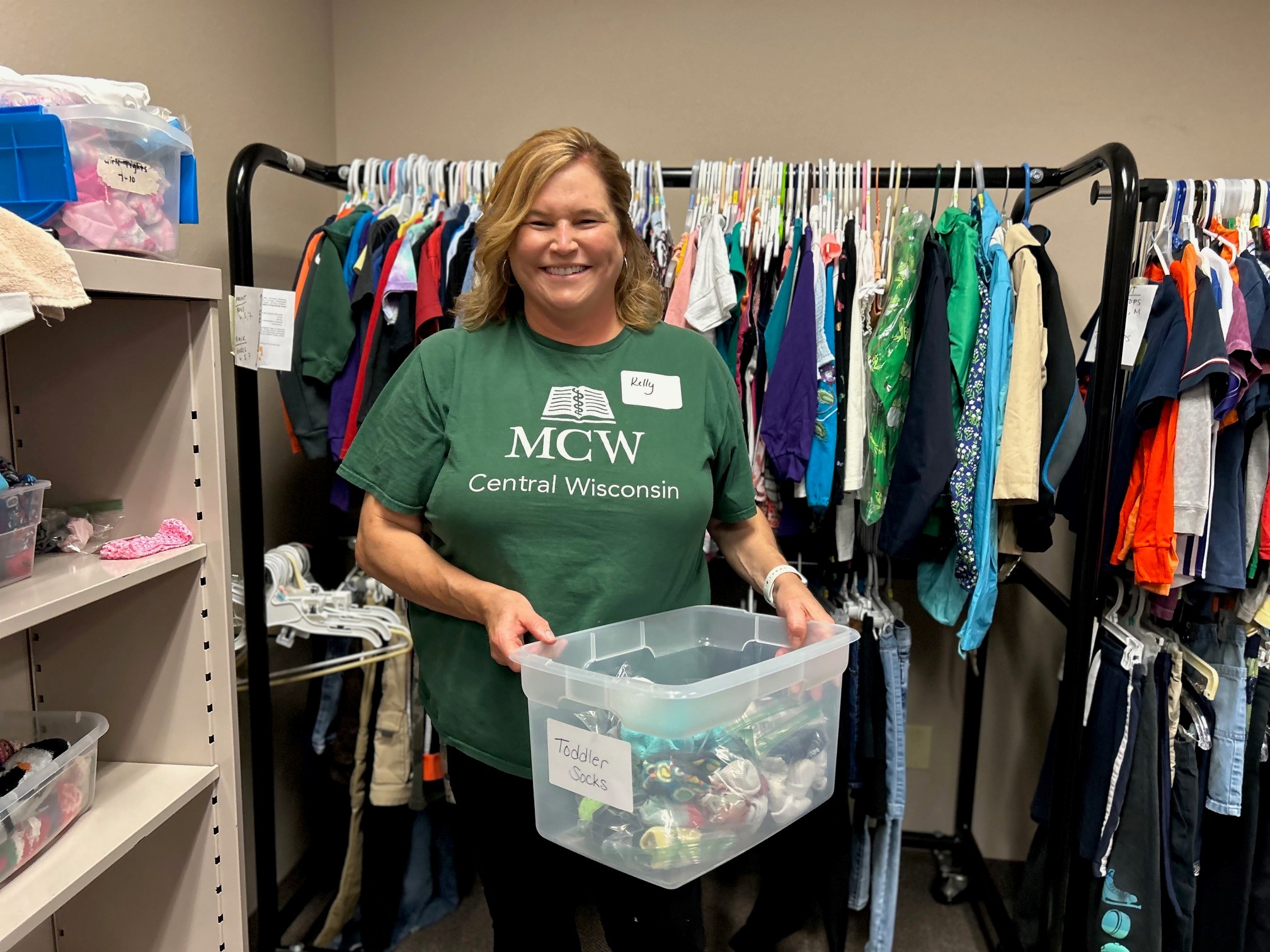 Community Closet - United Way of Marathon County's Community Closet provides clothing to individuals and families in need to eliminate clothing costs from their household budget. There are two regular volunteer opportunities (minimum of 2 shifts per month):
Guest Experience Volunteer: Ensure that guests receive friendly, generous service and can shop without judgment. Contact Carly for more information!
Donation Processing Volunteer: Work behind the scenes, ensuring that the items coming into the Community Closet are high quality and in keeping with our inventory management practices. Contact Carly for more information!
Clothing Drives: Help us collect the clothing we need to fill the Community Closet! We will provide you with a list of the most needed clothing items, you will set up a collection bin at your workplace and then sort the items by size before bringing them to the Community Closet where guests can get exactly what they need!
Kit Building: We can help relieve a financial burden from households across Marathon County by providing for people's basic needs – including adult and children's hygiene items, snack packs, winter care kits, welcome home kits, and calm kits. We offer different levels of support based on your needs and make it easy for you to make a big impact. Learn more here!




Other Volunteer Opportunities Around the Community