Did you know there are creative ways to support United Way of Marathon County and our local community? Ways in which our community, you and your loved ones all benefit at the same time?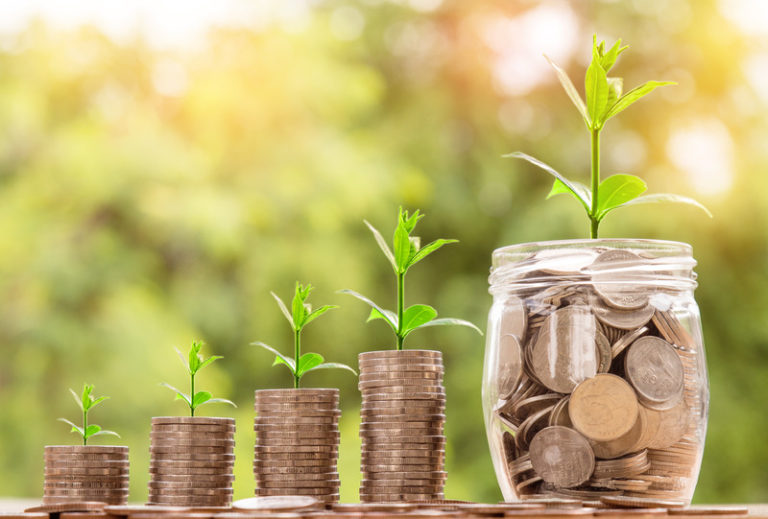 This type of charitable giving provides tax benefits and allows you to choose the timing of the gift. You can make a gift immediately, or make arrangements for assets to be transferred at a later date. Some planned gifts even return an income to the donor. Simply put, planned giving is another way to support the issues you care about.
Most often people think of planned giving as a gift in a will. However, there are other ways to make a planned gift – real estate, stocks and life insurance are all possibilities. Planned giving is not strictly for the wealthy, and it does not need to be highly complicated with trusts and other documents. Your financial adviser can help you find the type of planned gift that meets your financial and charitable goals.
If you are interested in learning how you can make a planned gift to United Way of Marathon County contact us at 715-848-2927 or email or visit the United Way Worldwide planned giving web site for additional resources.